Error
| | | | |
| --- | --- | --- | --- |
| Scammers are getting smarter, and we should too | | | |
Thursday, 08 February 2018 15:10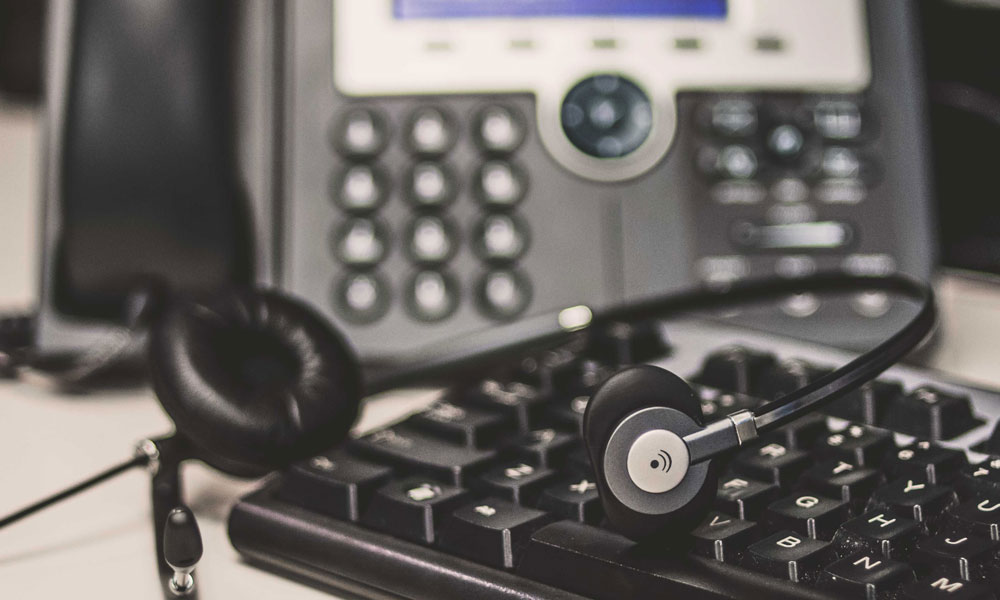 Scammers are getting smarter, and we should too
LETTER | Scammers are getting smarter these days. They are becoming increasingly sophisticated. Typically reported scams in Malaysia include online scams, lottery scams, African scams, bank impersonator scams and investment scams.
Recently NCCC received a call from a victim, Chong (not her real name), who said that she had received a call from an unknown number.
The caller claimed to be from the police. The scammer correctly stated the victim's name and her identification card number, and told the victim that she was being investigated for several offences, which include drugs and money laundering.
Surprised with what she heard, she denied the allegations. However, this did not stop the "officer" from threatening her further by saying the punishment for those offences are severe, and that she could "hang" for the crimes that she had committed.
He further added that the victim's picture will be published in the newspapers and the local news.
The scammer went on to say that this information should not be shared with a third party, or else their life will be in danger too. In order to settle this issue, Chong was urged to bank in RM 30,000 to a new account, and do so before her account was frozen by the "authorities."
Apparently, a "sergeant" would then call her to advise on next course of action after the payment is made. If the victim fails to pay, she will be remanded for 45 days, and the cost to bail her would rise to RM700,000.
At this point, Chong realised that something was amiss and thus called for help. Her quick thinking at this point had saved her from transferring her hard earned money to a complete stranger.
She then proceeded to get a second opinion and her family and friends urged her to make a police report. The police confirmed that such a scam has been reported by many consumers and urged the victim to be vigilant.
Here is what you should do when such situation arises.
If the caller pressures you about giving up personal information – like your credit card or any sensitive information – it's likely a scam. Hang up and report it.
Do not follow instructions given by the caller without first consulting someone. Call the police or financial institutions for further verification.
If the caller claims to be from a financial institution, do not reveal account numbers or credit card details unless you initiated the call, and can verify the purpose for which you are providing the information. If you are not sure, call Bank Negara for verification.
Do not panic and stay calm; think clearly and handle the problem effectively.
Despite the laws and regulations currently in place to stop scamming practices, we as consumers still have to be vigilant.
Beware of your surroundings and most importantly note down the particulars of the caller, and lodge a police report at the nearest police station. If the scammers are getting smarter, then we should too.
NCCC NEW OFFICE
National Consumer Complaints Centre
No 24, Jalan SS 1/22A
47300 Petaling Jaya
Selangor Malaysia







03 - 7877 1076

03 - 7865 3441




Waktu Pejabat kami adalah dari 9:30 pagi sehingga 4:30 petang. Isnin - Jumaat.

**Pejabat kami akan ditutup pada setiap cuti umum mengikut cuti umum negeri Selangor dan Cuti umum Negara
Rakan Kerjasama


Persatuan Pengguna Selangor & Wilayah Persekutuan